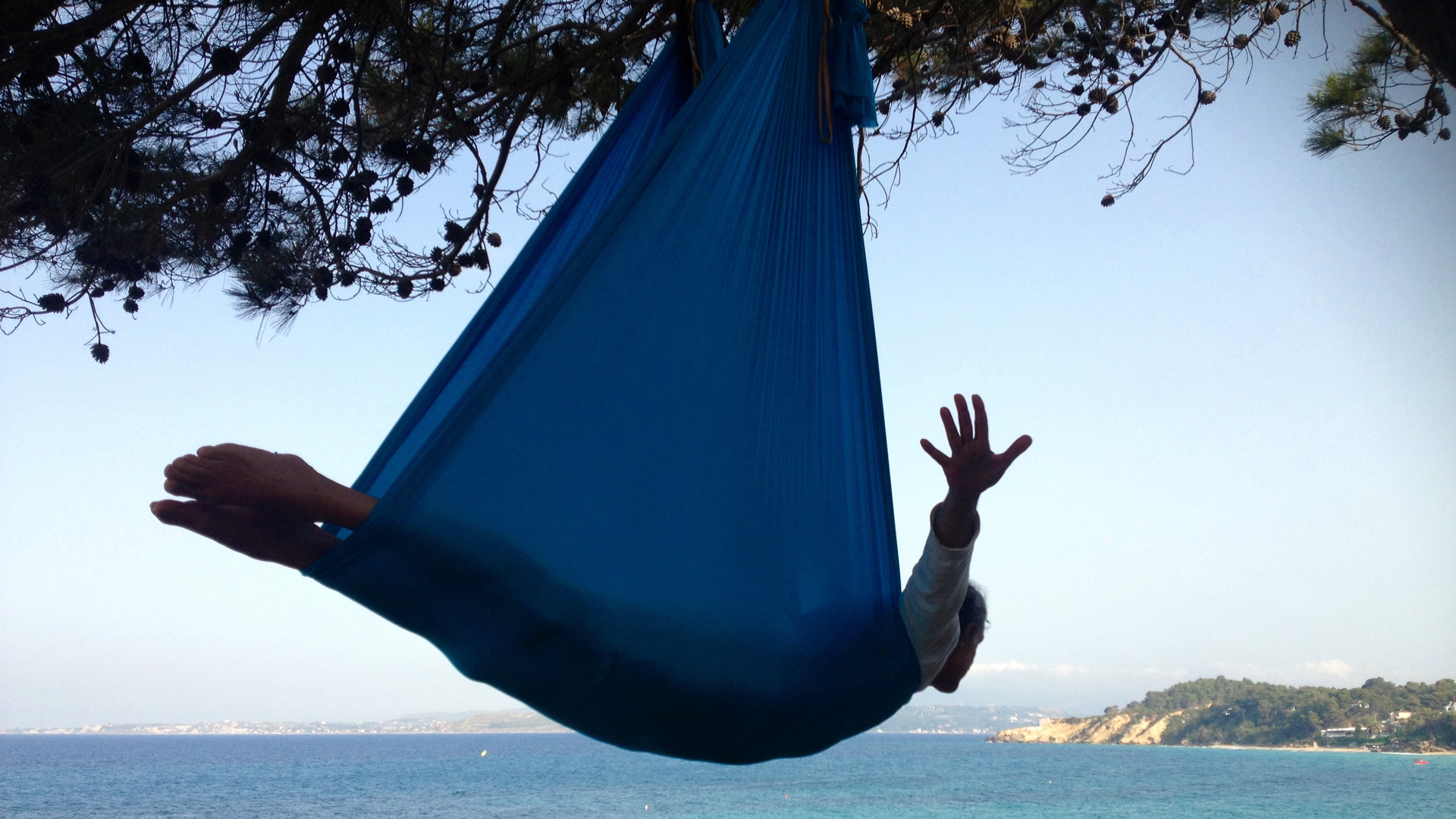 This Summer – Relax your mind and open your heart with trust to what is…
Summer is here for good and awaits us to explore our inner and outer natures!  In the greek language, summer is "kalokairi" and kalokairi means "good weather".  It signifies a good and joyous attitude toward ourselves as well as towards life in general.  The good weather serves as our ally in our mental attitude and behaviour.  Everyone is more open, happier, and willing to experience new adventures and explore the beauty of oneself in multitude ways.  This summer, allow yourself to be immersed in the wonder of life by being more conscious of the inner world as you interact through your senses with the outside world.  The more present and aware one is, the less is required for contentment, peace and joy to be experienced.  In the ever present moment trust what is, relax and trust your breath, trust and have faith in yourself as part of God and watch in amazement the glory of life manifesting in all areas of your life.  Either in Naxos, on the beach, in the car, at work, in conversation, or on the yoga mat, experience the union of the opposites by experiencing the subtle currents of the life-breath as they caress, with the certainty of spirit, all of your being… Allow the essence of you to be united with "what is" and experience the oneness with yourself and others, yourself and the world, yourself and time, and yourself with Source.
Kalo Kalokairi & …
May you be healthy, happy & helping others!