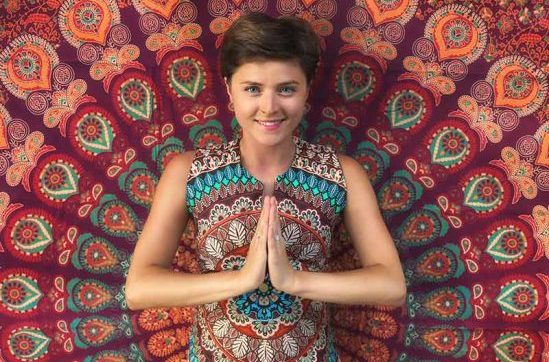 YOGA IN GREECE ENHANCES YOUR LIFE
Yoga in Greece is exactly what it says … Union with all there is (Yoga) in the land of light (Greece-Hellas)!  Our programs explore the reality of the present moment as it is manifested in the body, mind and spirit.  With increased awareness on what is, one understands that the events in our life are created by the reactive part of the mind.  With continued practice, clarity unfolds and it becomes evident that only a pure mind can produce pure thoughts, words and actions and experience the freedom and contentment that is derived from it.  It is the practice of learning how to be with the magnificence of yourself!
SIGN UP
IN THE MAGIC LAND WHERE MYTH AND REALITY INTERWEAVE
Greece is a majestic land nested in between 3 continents and influenced by 4 cultures — eastern, western, northern & southern.  In the land where myth and reality interweave, we practice Yoga, Partner Yoga, Qigong, Vipassana-Mindfulness Meditation, Satsanga, Hiking, Swimming and Bioenergetic Massage in unique natural settings.
SIGN UP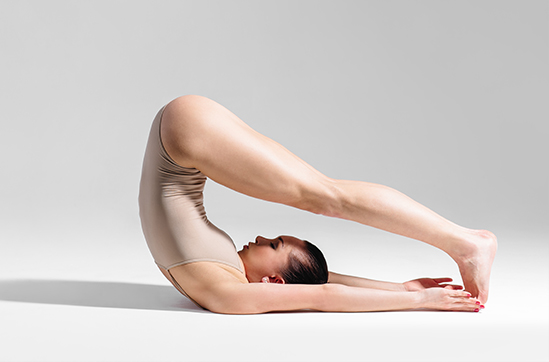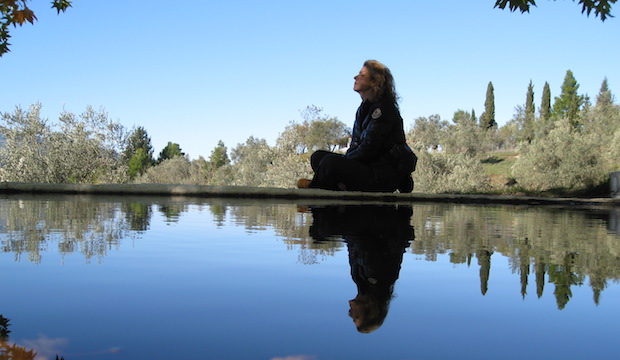 ONE EXPERIENCES FULFILMENT & LOVE FOR ALL CREATION
Yoga is a natural state.  Our practice sessions focus on the awareness, cultivation and equilibrium of the vital energy, called Prana or Chi.  With various gentle processes, we strengthen the flow of Prana (vital energy currents) in our bodies and awaken our sensitivity to it as well.  When Mind and Prana work in synchrony, and one surrenders to the state of yoga-union, one experiences complete peace, fulfilment and love for all creation.
SIGN UP
ANCIENT TEMPLE SITES AND MARVEL AT THE INSPIRATION
We visit ancient temple sites and marvel at the inspiration, form and the sacred geometry all sites share throughout Greece. We eat nutritious organic locally grown food in complete harmony with the environment. Our aim is to organize a retreat that takes you to the most beautiful high-energy historic places, to wonderful islands and beaches and to mountains of pristine beauty…so you may experience the fullness of you!
SIGN UP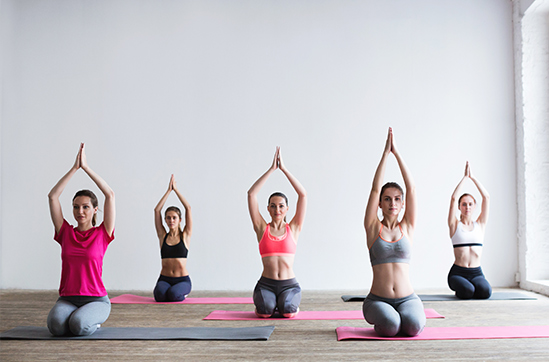 OUR SEQUENTIAL FLOW
In order to experience union within, our "Sequential Flow" serves as a road map that directs you on how to be fully present……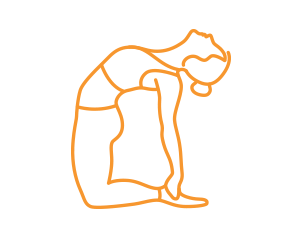 COMPLETE RELAXATION
At first we relax. Time and space are the proper conditions for complete relaxation. For this specific purpose, we devote some time in an appropriate space and then we breathe in a controlled way for a few moments . In this way, the body and mind are conditioned to relax, experience security and let go into the natural rhythm of life.<br />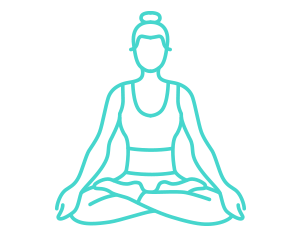 TUNING IN
With a relaxed mind we tune in. By tuning our senses inwards, the attention is directed to the physical sensations of the natural breath and gradually to the awareness of sensations throughout the body.

PURE AWARENESS WITHOUT JUDGEMENT OR REACTION
By attuning within with pure awareness, we fully accept what we experience in the present moment without any reaction, judgement or attachment. Pure observation with strong determination leads the mind into equanimity, absolute clarity and peacefulness.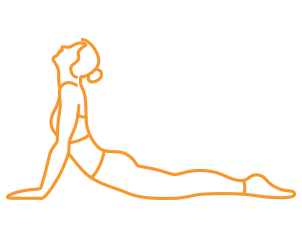 UNITY - INTEGRATION
Pure awareness and equanimity result to a natural state of pure love, harmony, joy, serenity and compassion for all creation. The universal wisdom of unity is revealed in the clear mind which is able to pierce through the illusion of opposite phenomena with insight and experience the nectar and responsibility of being one with what is.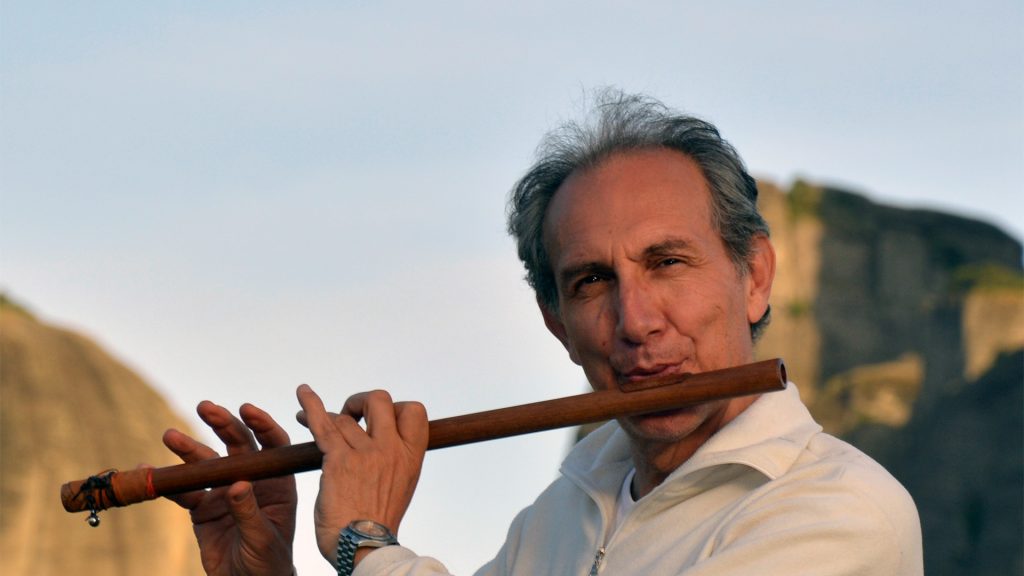 Konstantinos Chrysikakis came in contact with yoga as he was searching for his own physical and psychological healing after a major motor accident changed his career in professional basketball.   With a background in Physical Education (MA) and Sport Psychology (PhD studies), he immediately felt the therapeutic effect of yoga on the whole system. He embraced the yogic lifestyle and lived for 2 years at the Kripalu Yoga Center in Massachusetts where he experienced the essence of yoga from a variety of excellent teachers. At Kripalu, he served as one for the program directors for one year before he returned to Greece for additional recuperation. He then visited India and was exposed to the traditions of Lakulish yoga, Siddha Samadhi yoga, Osho meditations and Kouk Sun Do. In Greece he was trained to the Hui Chun Gong style of Chi Gong and in the past 25 years he has completed 15 courses in Vipassana-Mindfulness meditation. He leads seminars and retreats in yoga, meditation, healing and personal growth in various parts of Greece, in India and Bhutan, for more than 23 years. He also counsels and coaches (RECBT Coaching) athletes, teams, organizations, executives and various people who want to realize their full potential.